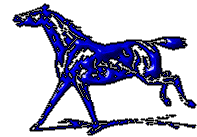 Plantation Park Elementary
We would like to thank you for visiting our web page. We do not have much on it right now but we will be adding more as we go. We would like to have you sign our guest book so we know you were here. If you have any ideas for the page please E- Mail us with the link below.
Thank you,
Cub Scouts of Pack 109
Every thing You need for Camping!!!