The 10-13 Feb Camping trip was a great success. The Wolf Scouts completed several projects that gave them each arrow points and the World Conservation Award. I would like the thank everyone who came and helped out at the camp sight.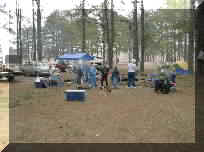 The Camping trip set up for Jan 27-29 was put off until the weekend of 10-13 Feb because of the ice storm
.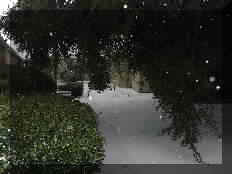 The Wolf Den marched with the pack in the Bossier City Christmas Parade. They threw candy and had a great time . Everyone wants to do it again next year.

Den One Achievements
Eric Clifford : Bobcat Badge, Wolf Badge, World Conservation Award, Gold Arrow Head, 3 Silver Arrow Heads
Daniel Waters : Bobcat Badge, Wolf Badge, World Conservation Award, Gold Arrow Head, 3 Silver Arrow Heads
Kyle Horvet : Bobcat Badge, Wolf Badge, World Conservation Award, Gold Arrow Head, 3 Silver Arrow Heads
Micheal Schilter : Bobcat Badge, Wolf Badge, World Conservation Award,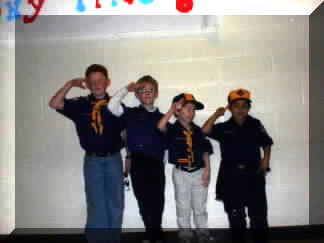 Home